Jim Watts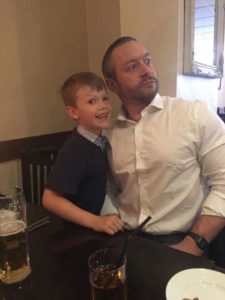 On the 26th August I will be completing a tandem skydive with skydive northwest free-falling at 15000ft and falling at 120mph… supposedly being able to see the be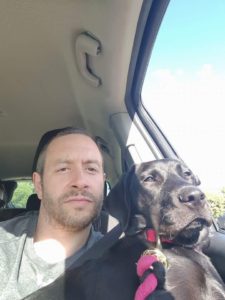 autiful view of the Lake Distract, though I'm not sure at that speed!!
I am not great with heights and get nervous walking the dog over the motorway bridge so this will be a challenge for me. I also feel the jump will be great to focus my mind and give me confidence to strive in life and business.
As a lot of you know I am ARNI instructor and find the work I do here extremely rewarding and invaluable for the clients I work with and their families.
ARNI is a UK based charity and an ARNI Instructor who help stroke patients myself, I support the work they do. So I have chosen them as the Charity for my jump.

How to sponsor me!
Use the donate button here to send some funds! Please be ultra-generous! The Charity will acknowledge the donation within the day, or two days at maximum.
Click the next button down below and send a supportive note – this will be placed up on this site next to the sum you've so kindly contributed!!