WOULD YOU LIKE TO BE ABLE TO TEACH EFFECTIVE FUNCTIONAL TRAINING AFTER STROKE?
Click here for all course details and see below for course dates
ARNI runs the ONLY FUNCTIONAL REHABILITATION & EXERCISE TRAINING QUALIFICATION CURRENTLY AVAILABLE IN THE UK which teaches experienced therapists and exercise instructors how to continue the rehabilitation path of stroke and other acquired brain injury survivor. You will learn how to teach things that stroke survivors really want, and will ask you for help with. Without this CPD you will be unprepared to meet the full needs of a referred client.
THE ARNI / MIDDLESEX UNIVERSITY
ACCREDITED FUNCTIONAL REHABILITATION & EXERCISE TRAINING AFTER STROKE QUALIFICATION
COHORT 1 of 2022 COURSE DATES

COHORT 2 of 2021 COURSE DATES

COHORT

3 of 2021

COURSE DATES
ALL COURSES ARE 5 OR 6 DAYS. YOU CAN ALSO ATTEND ONE OR MORE OF THE SHADOWING DAYS, ACCORDING TO YOUR DIARY.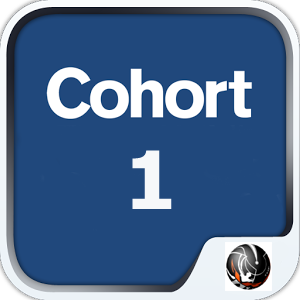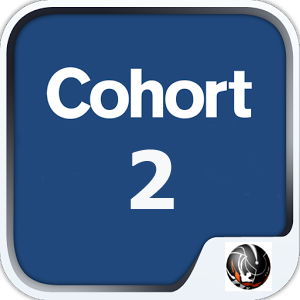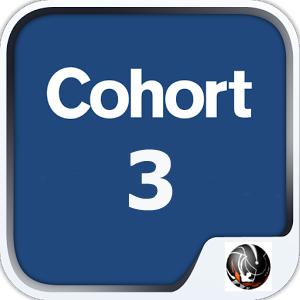 Functional rehabilitation & exercise training after stroke taught by ARNI is characterised by: essential task related practice to stimulate action control, creative physical coping strategies to perform ADL independently, appropriate cardiovascular and resistance training.
Qualification can be taken from Level 3 (or equivalent – email for inclusion details) onwards.
ARNI welcomes YOU to the this Qualification:


REGISTER YOURSELF NOW: For experienced therapists and exercise instructors who are Level 3 and above or suitably qualified – who wish to teach functional rehabilitation & exercise training after stroke and receive regular recommendations/referrals from the ARNI Institute, please apply now to register for the Accreditation. CALL OR EMAIL: PRESS THE ICON