ARNI runs full specialist level CPD Certified Courses in (and for) therapists in various other countries, in person and via remote means. In Hungary, for example, we have run in-person therapist training courses (led by Dr Balchin and Senior ARNI Therapist Gabriella Pasztor) there since 2016. Pakistan, for example, is a country which we've set up with to run fully remote courses for therapists to book into.
Example of International Courses conducted by ARNI: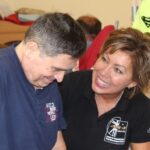 This yearly customised course based in Budapest, has created around the particular needs of the attendees, who are all community or clinical physiotherapists or occupational therapists. It is a 3 day intensive course with prior remote learning and subsequent assessments and tests.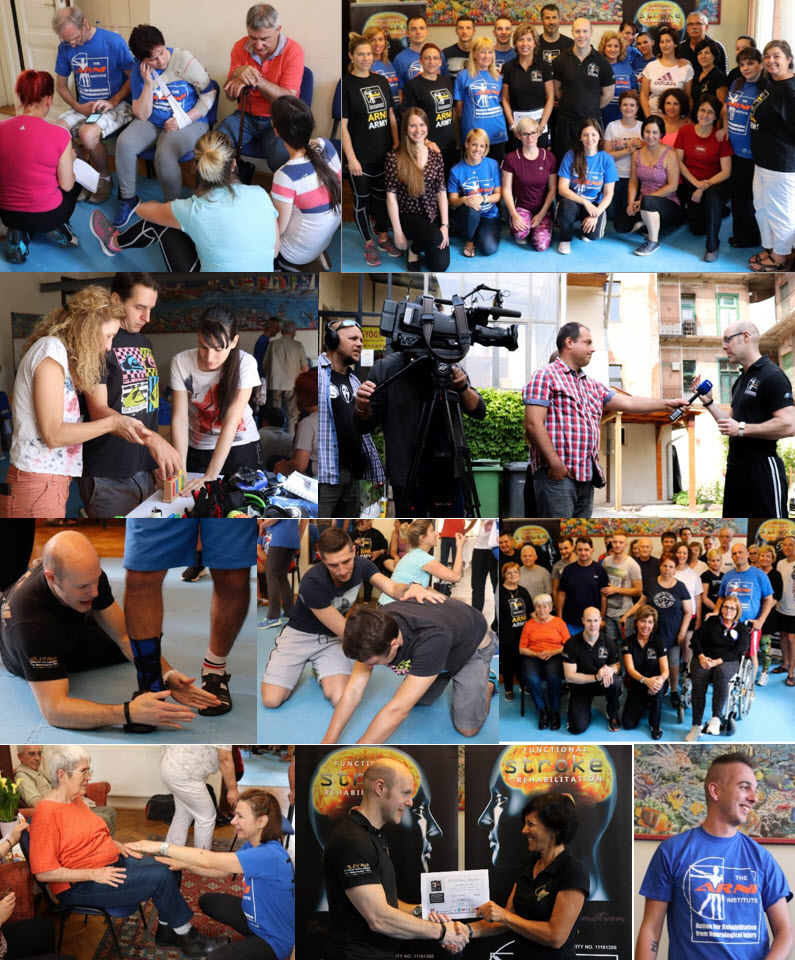 Example of International Courses conducted by via online means:
This yearly course has been constructed for physiotherapists living in Pakistan.