NEW REHABILITATION CENTRE APPEAL – SUPPORT BRAIN INJURY DIRECTLY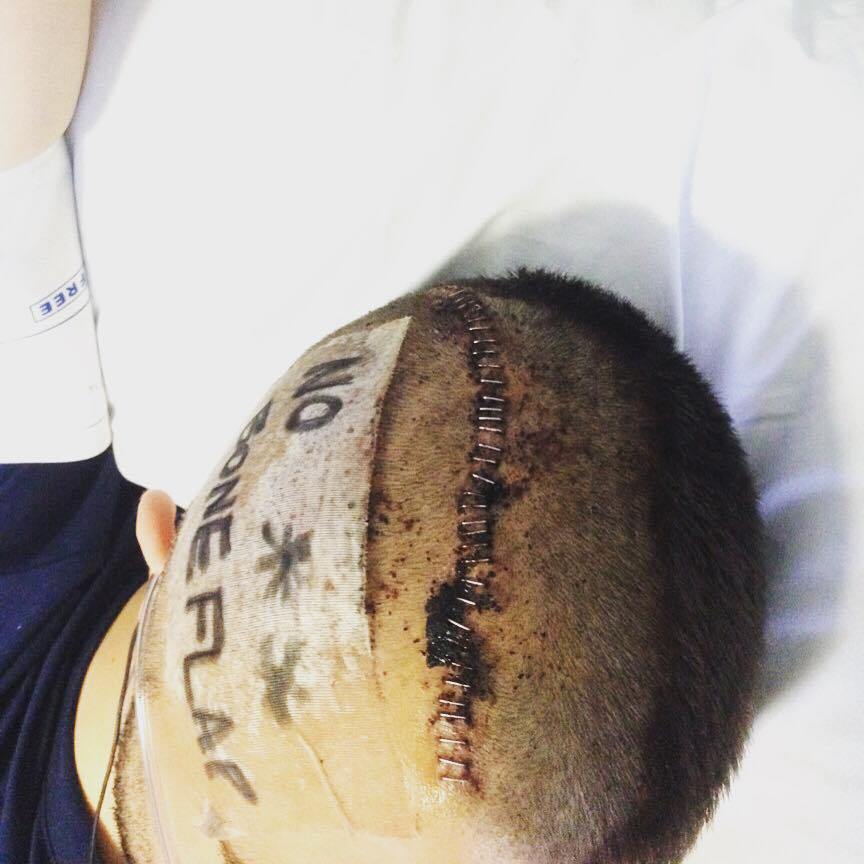 P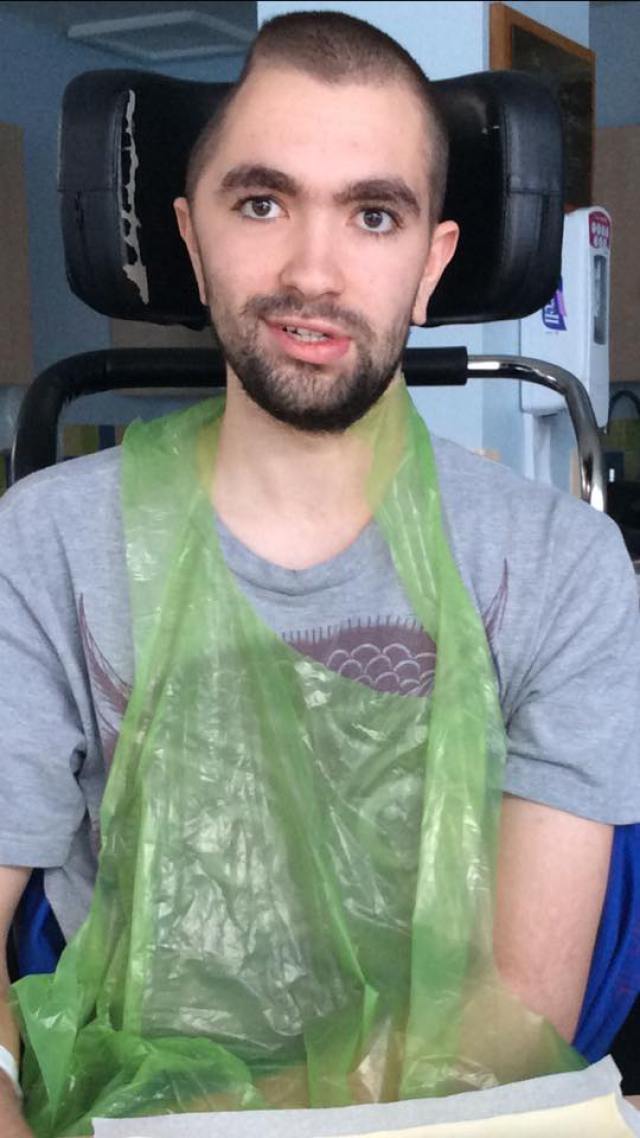 lease press the Donate button to help us via Paypal or credit/debit card. Many thanks for making this direct donation to ARNI Charity!
Each and every pound will go towards assisting those recovering from the effects of brain injury
For example, read the story of Alex Valentine, here. Please help us now to raise enough money to fund rehabilitation for him and people like him. This young man is just 21….
HELP ARNI SURVIVE! HELP US HELP PEOPLE WHO NEED IT

* ARNI IS A VERY SMALL CHARITY AND REALLY NEEDS YOUR HELP.
* NO ONE IS EMPLOYED AT ARNI – EVEN THE DIRECTOR HAS ALWAYS BEEN A (FULL TIME) VOLUNTEER.
* BUT WE RELY ON GENEROUS DIRECT DONATIONS AND FUNDRAISING TO KEEP US GOING AND HELP PAY FOR EXPERT EQUIPMENT AND THERAPY
* UNLIKE OTHER CHARITIES THEREFORE, EACH AND EVERY POUND YOU GIVE GOES DIRECTLY TO IMPROVING THE LIVES OF STROKE SURVIVORS.
* NOW WE NEED A PROPER CENTRE – PLEASE BE GENEROUS – 1 IN 5 PEOPLE WILL HAVE A STROKE – WE ARE HELPING…
£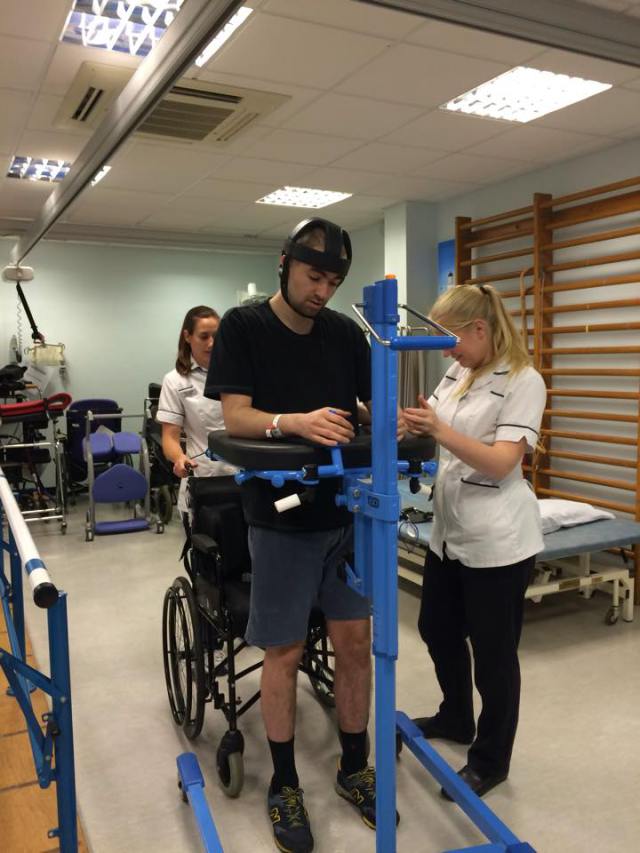 20 to £50, £50 to £200, £200 to £1000, £1000 to £10,000 – whatever you can afford – HELP US get a new ARNI Centre!
You can donate in a two easy clicks if you have a Paypal account… just press the 'donate' button below.
This button also allows you to use your credit card or bank account.
Paypal: (account or credit/debit card)
Or of course, do please send a cheque to 'ARNI' for whatever you feel you can help with…
There are further ways that you can help survivors:
FORM 1 – Click Here To Download a Gift Aid Form
FORM 2 – Click Here To Download a Sponsorship form
FORM 3 – Click Here To Download a Standing Order Form
If you know someone (or, heaven forbid, lost someone special) who has had a stroke and understand how if affects everyone, you will appreciate the work we are doing.
You can support ARNI by filling in gift aid form to accompany any donation that you send in – it would be so appreciated if you could send this along with a donation – just click on Form no. 1.
People also contribute to helping stroke survivors in many walks – doing a sponsored walk, run, cycle, swim, cake-bake, knit, silence etc! Please just go ahead and do this – Form no. 2 may help.
If you would like to create standing order form, we thank you so much: please download Form no. 3 and send to your bank or the Secretary of the ARNI Institute.
You can also create a Just-Giving alternative. We can also easily keep up a page such as the examples here which allows family, friends and colleagues to sponsor you if you are doing a Challenge. This is better than JustGiving, as your family, friends and colleagues are given the ARNI link to use, providing absolute authenticity and allowing them to read more about our charitable work if they like.
A similar example: we also had a couple who are getting married, asked all their friends and family to send donations to ARNI rather than buy toasters etc. This was a lovely thing to do and we created a page with a running total and comments from family. The bride's father was being trained by an ARNI instructor in Brighton and he was recovering so well with the ARNI instructor's help: ARNI enabled him to walk his daughter down the aisle.