On this page, we have included links to websites that may be helpful to you.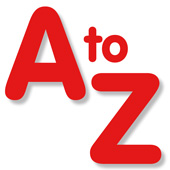 Chest Heart & Stroke Scotland
One of Scotland's leading medical charities. Aiming to improve the quality of life for people in Scotland affected by chest, heart & stroke illness through medical research, advice and info, and support in the community.
Click to see website