CONTACT THE ARNI INSTITUTE TODAY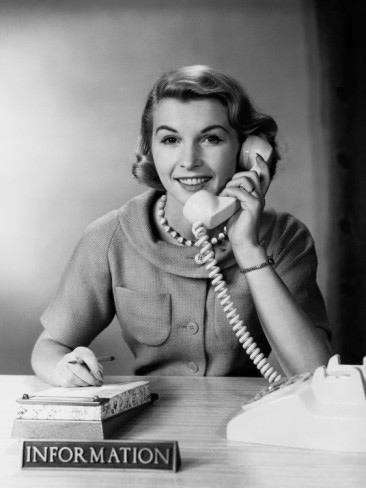 Please call ARNI today for an initial telephone consultation to find you the best options/solutions to meet your individual requirements for neurological rehabilitation.
Stroke survivors & Families: to discuss the possibilities of receiving rehabilitation and exercise after stroke training from one of the 120 active ARNI-trained instructors around the UK.
Therapists & Professional Exercise Instructors: wishing to register on the ARNI Functional Rehabilitation and Exercise Training After Stroke Qualification Course.
Call 0203 053 0111
Phone lines: 9.00am to 5.00pm. Monday-Friday
THERE IS A KNOWLEDGEABLE ARNI RECEPTIONIST TO TAKE YOUR CALL.
IMPORTANT: OUR LINE DOES GET BUSY, SO IF YOU DON'T GET THROUGH FIRST TIME, PLEASE LEAVE A VERY QUICK MESSAGE ON THE ANSWERPHONE AND SOMEONE WILL RING YOU BACK IMMEDIATELY.
Email: support@arni.uk.com
Or use this Contact Box:
You can also write to ARNI at our mailing address:
ARNI Institute,
PO Box 68,
Lingfield,
Surrey,
RH7 6QQ.