DO NOW:

REHAB ACTION 1 FOR PEOPLE LIVING IN THE UK – ENQUIRE FOR ONE TO ONE HOURLY TRAINING AT YOUR HOUSE (ARNI INSTRUCTOR COMES TO YOU).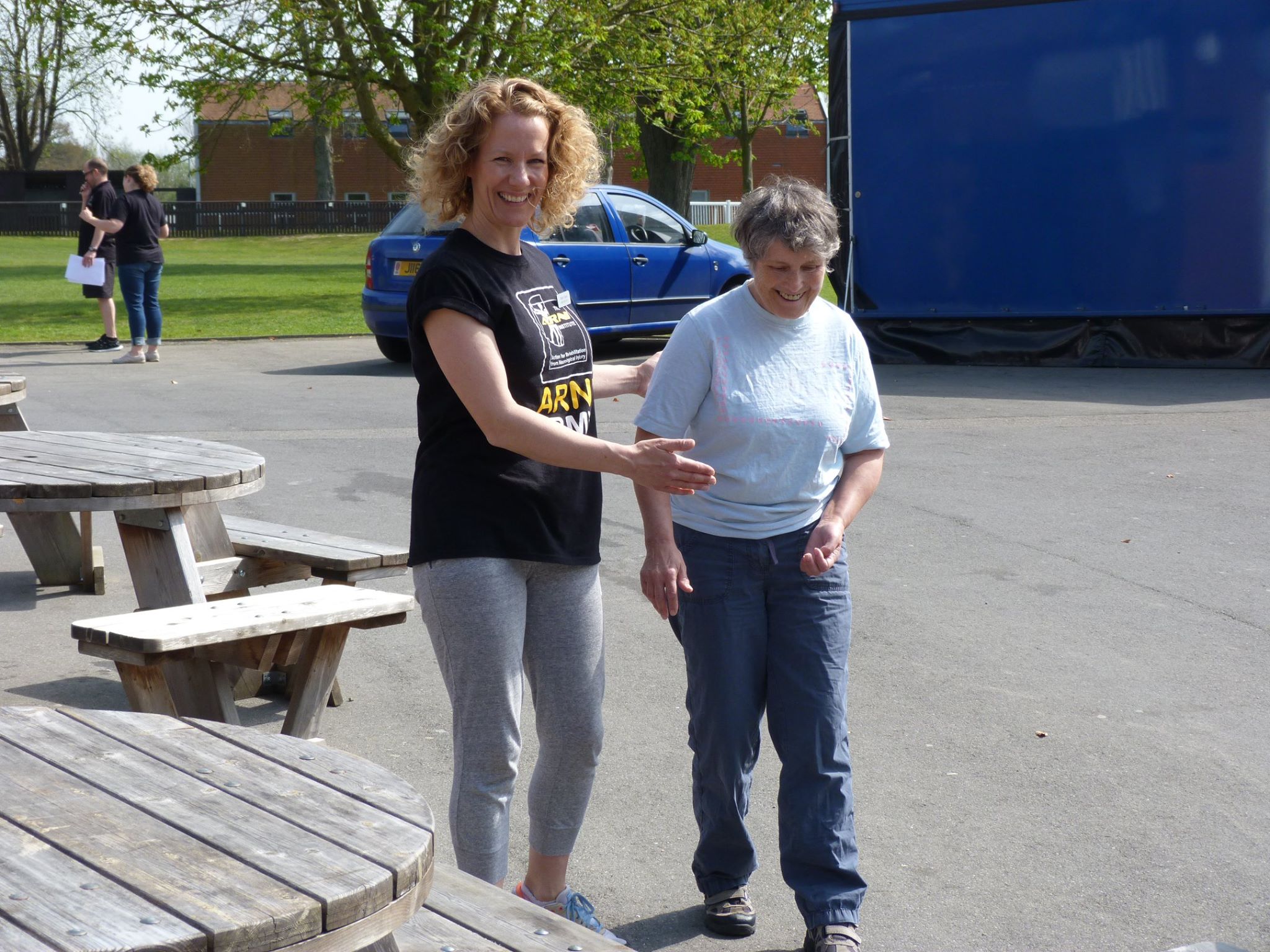 CONTACT US to get the help of a qualified ARNI Instructor near you who can help you every week or for a number of days per week in your own home.
We have over 150 Instructors, many of whom are graduates, post-grads or have achieved doctorates, who have Accredited through the ARNI Qualification for you to access.
Contact the Institute now for matching and assessment. Instructor rate is between £45-£55 per hourly session at your house, depending on the Instructor's individual rate.
Now you know what we can offer you in terms of after-stroke support, you also need to be aware that the Institute is training Instructors all the time so if we can't help you immediately with these Options, check back again asap. To find your nearest ARNI Trainer, wherever you live around the UK, please call 0203 053 0111. Please phone the ARNI Institute and discuss your situation.
You will be assisted to use the exclusive ARNI Institute-Accredited stroke rehabilitation and exercise matching and monitoring service provided or signposted to other agencies, charities, organisations, institutions, clinics, researchers, independent practitioners etc., as appropriate.
---
DO NOW:

REHAB ACTION 2 – FOR ANYONE, ANYWHERE IN THE WORLD. ENQUIRE FOR HOURLY SPEECH & LANGUAGE THERAPY (ARNI SLT VIA ZOOM).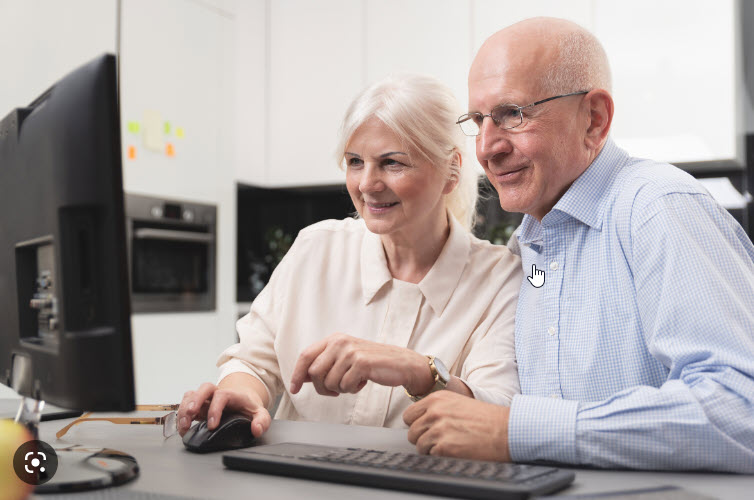 CONTACT US to get the help of a qualified ARNI Speech & Language Therapist who can help you every week or for a number of days per week, in your own home via Zoom.
The latest evidence shows clearly that you can conquer aphasia very successfully with the help of speech and language therapy. And that SLT via remote means is just as effective as in-person, face to face treatment!
We have a team of ten highly experienced low-cost, highly experienced specialist SLTs, all post-grads, from Universities such as UCL, the University of Cape Town etc) who are available to help you right now, in your home, via Zoom.
Finding a Speech and Language therapist after discharge is notoriously difficult and SLTs are almost exclusively clinical and/or have big case-loads to take care of. And we know that SLT is often prohibitively expensive to engage with or just unaffordable, meaning people just get incredibly frustrated. This is why, after so many hundreds of requests over the years, ARNI has added SLT to its service list.
ARNI SLT Therapist rate is between £50-£55 per hourly session. You get a one to one service, based around your diary needs.
Contact the Institute now for matching and assessment.
---
ADDITIONAL

REHAB ACTION: ONE TO ONE TELECONSULTATION OR ONE TO ONE PRACTICE DAY WITH THE ARNI DIRECTOR.

There are two ways you can consult with ARNI Director, Dr Tom Balchin. First, you can go use remote option to book in an hour suitable to you. If you would like to do this, please click: one hour telerehab option. Second, there is the option of us arranging a specialised one to one 1-day intensive re-training day option for you with the ARNI Director, Dr Tom Balchin and his staff, at the ARNI Lingfield, Surrey. He will teach you (and your family member(s)/carer(s) if available) the tricks of the trade you need to progress. If this sounds good, please 'phone us to enquire.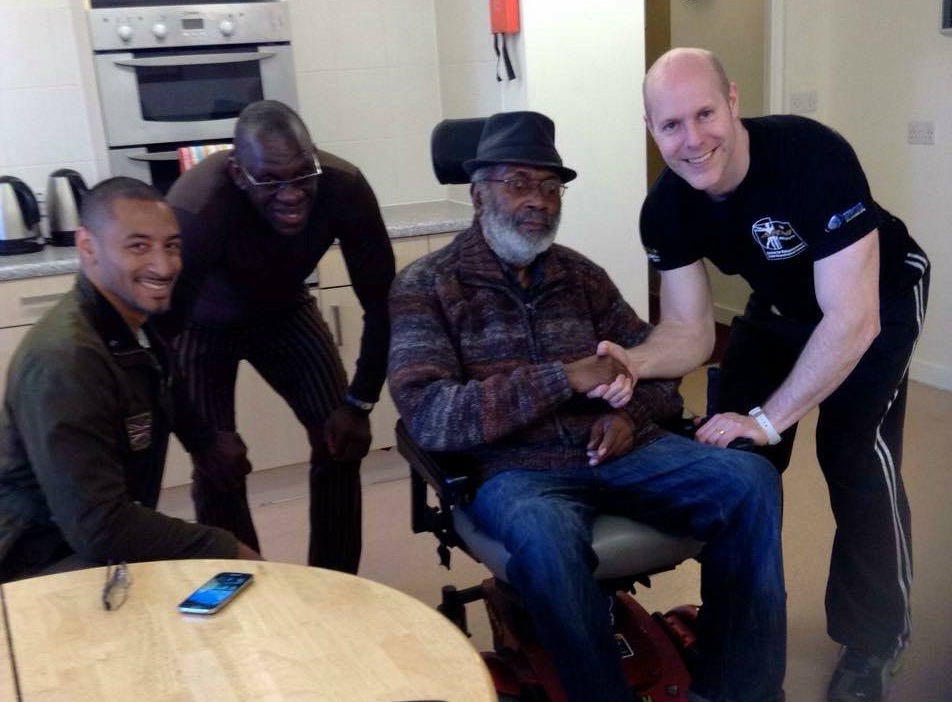 Option 1: an hour of power: of ultimate advice, by arrangement with respective diaries, with Dr Tom.
If you're a survivor, it can be used for whatever you like. The list of things you and he can talk about is indefinite. You will relate as stroke survivors. Also, you can go though a real-time seated upper limb programme with him
If you're a family member/carer, Dr Tom will be very happy to speak with you too to guide you for this journey that have to face/are facing…
Dr Tom Balchin has, over 25 years, accumulated a lot of techniques, strategies and know-how, which he is delighted now to be able to share with you over this online medium by way of tele-rehabilitation.
During your hour of power, Tom will show you how to use the concepts of stroke recovery work for you. He will show the principles he uses. He will then show you the large of amounts of 'adjuncts' you can seek to apply. He will show you the best ways to use elements of all three to maximise what you're doing.
By doing this, he can show you how to create your own rehab programme which then phases over time into one that becomes not a 'rehab thing', but just a fun hobby that maximally tackles your difficulties and ramps up the amount of repetitions you're doing, without making it arduous. In fact it won't even be recovery training: it'll be just you having a great time!
Option 2: We know that some people may live in places where they simply cannot reach anyone who has been trained in ARNI techniques. If this is the case, or you want just to train intensively with the founder of the ARNI techniques based around your own diary, please email or call to arrange a one to one ONE-day course with the Director. This is done rarely – a maximum of five times a year because of ARNI duties, so call soon to book a place.
This is all about massed practice – one of the most effective ways to train and learn. You will emerge having trained on the 'edges of your current ability' and with your very own bound stroke recovery training diary with suitable/appropriate exercises to do. Please read the Testimonials page.
The Day course cost is kept as low as possible – phone for details. ARNI Base is a 45 min direct train ride from Victoria station, London. If you live far from Surrey, you can spend 1 or 2 nights at the Lingfield Marriott (who also kindly host many of our courses) or at the Star Inn. Please click here to email for this service. We can then try and match you up with a trainer here, if appropriate.