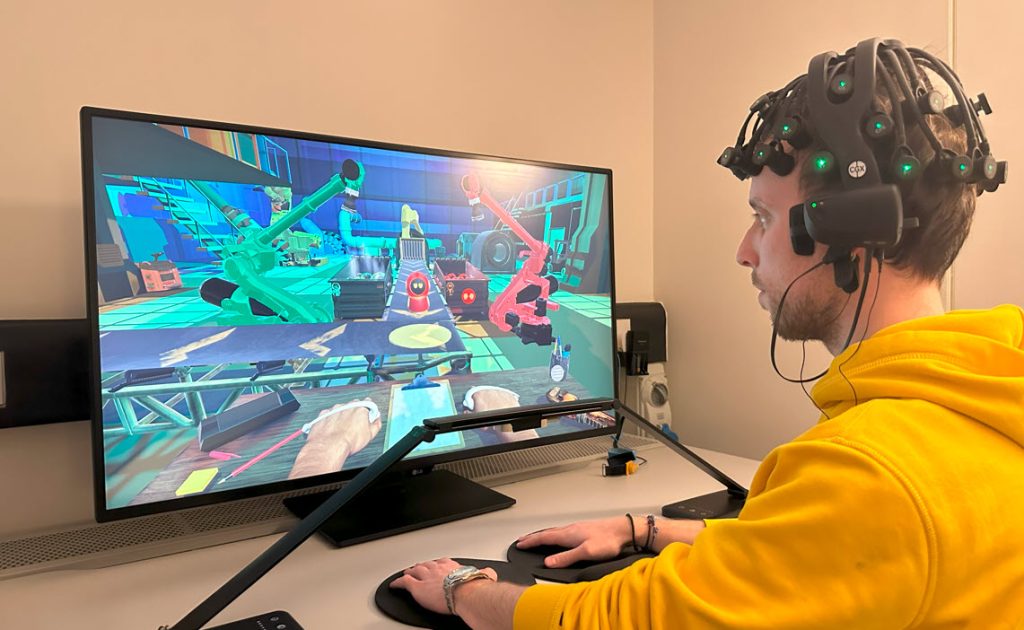 Can your 'brain waves' be used to identify the movements of your limbs? Can you use them to interact with virtual environments using only your thoughts? Maybe!
So, what if you're a survivor who needs to work towards regaining action control? Maybe you're struggling with displaying enough underlying motor control to even start a movement on your more-affected side?
As you know, there are around 1.3 million people who are living in the UK right now, coping with the effects of stroke. And you're also no doubt very aware that after hospital discharge, many survivors come to lack access to the kind of daily intensive rehabilitation they need for maximal chances of recovery combined with the learning of effective coping strategies. Upper limb often doesn't get tackled much clinically. So, what to do?
Evidence is piling up to reveal that therapy in combination with technological interventions (amongst other adjuncts) may be an optimal way, with a lot of dedication and effort, to provide enough 'task dosage' over time to stimulate sustained functional change.
'Computer Gaming' is one such intervention, via simple computer screens or virtual reality (VR) headsets. However, acknowledged existing barriers to rehabilitation games include their limited focus on specific movements, their single-player experiences and often, the absence of brain-based co-activation.
One way to try and bridge this gap for stroke survivors (to add in to the 'mix' of what you might try to do to retrain for upper limb function at home) is possibly by trying a 'gaming' experience which combines VR with electroencephalogram (EEG) and multiplayer option.
The idea of this would be basically to empower survivors to take more control of their own recovery; by increasing the focus, fun, duration, intensity and independence of their own retraining. You would be then able to track your recovery journey through performance metrics, with feedback from a therapist enabling better decision-making in your rehab.
---

The Department of Computing at Imperial College London is evaluating a platform called 'CogiGames Home', and have asked ARNI Charity to pass this message below to stroke survivors, carers (and professionals to forward if appropriate):
If you have limb weakness and live anywhere in London, would you like to come and try on a VR/EEG headset?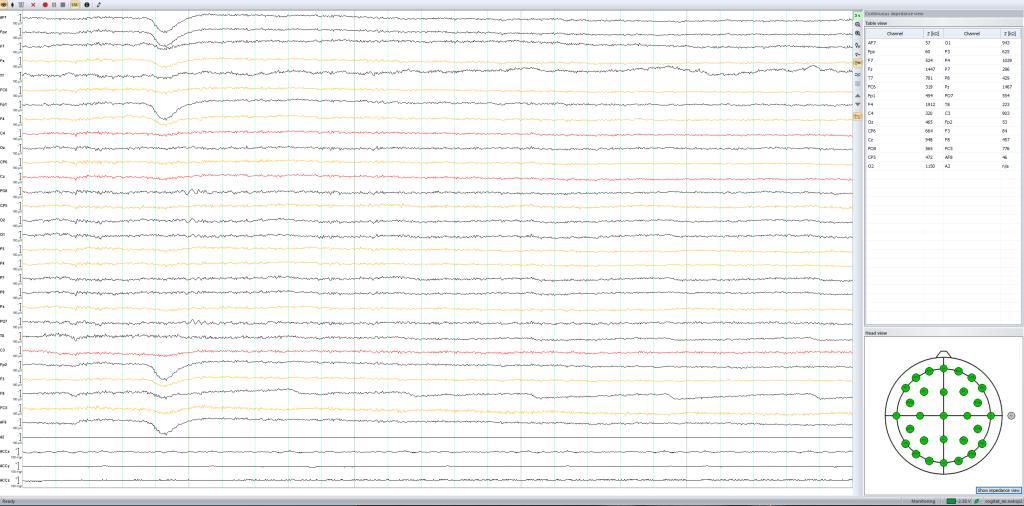 If you would, the Imperial research team will ask you to do some simple real and imagined movements of the extremities, and a game which you can control with your movements.
They will record your 'brain-waves' and the collected data will be grouped to train algorithms that can then be used to examine possibilities such as facilitating navigation in virtual environments, seamless user interaction with objects in computer gaming or even rehabilitation training of post-stroke patients towards regaining the ability to control their limbs.
The device is completely non-invasive and painless, with only dry electrode pads touching your head to detect your brain waves. The idea is to make it as comfortable and interesting as possible for participants.
The project has been approved by Imperial College Research Governance and Integrity Team (number 22IC7505), and is sponsored by Imperial College London. Currently they have already conducted the sessions with several stroke survivors, with generally positive feedback.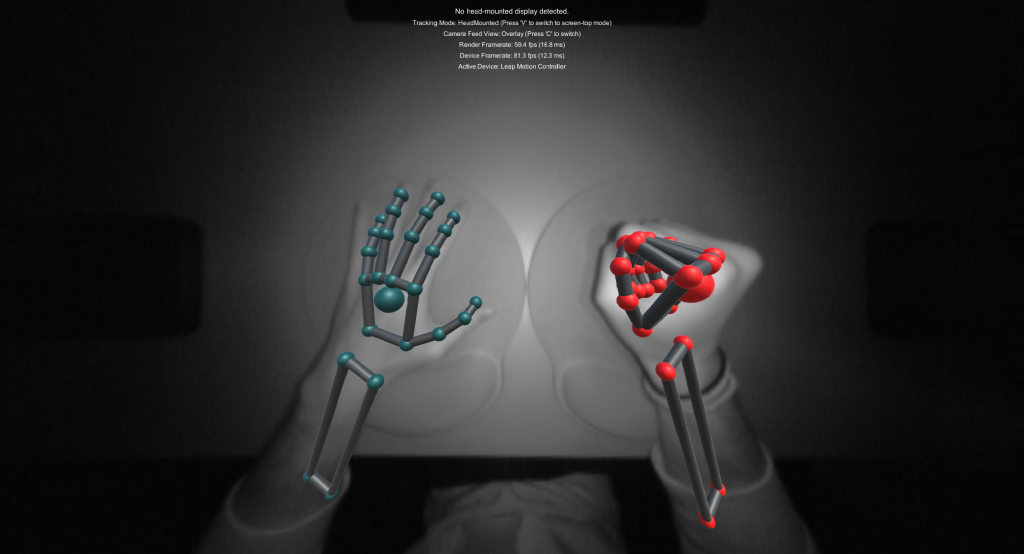 The project is led by Dr Allan Ponniah, a consultant with Royal Free NHS Foundation Trust, and Dr Robert Simister, a consultant neurologist at University College London Hospitals NHS Foundation Trust.
Media coverage of the project can be found at: https://www.imperial.ac.uk/news/245755/cogitat-partnered-with-nhs-bring-neurotechnology/
Experiment details
How to sign up? You can express your interest to participate, by sending the research team an email at mybraincommands@imperial.ac.uk and they will get back to you with details on how to book an appointment and access the site.
Where? Room 307A, Huxley Building, 180 Queen's Gate, South Kensington, London SW7 2AZ.
What do we offer? £30 is offered as a gift to each participant.
How long will it take? 40-50 minutes.
Who can take part? Any stroke survivor over 18 with upper limb disability (weakness in either or both arms).
The vision of the project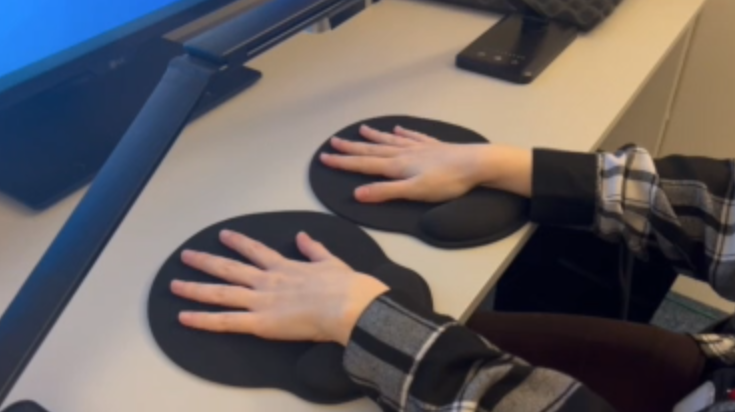 Following this experiment, the Department plans to proceed to the full device in the next few months. You will then be invited to try on the combined full headset with a fully developed 'game' which will be a robust and effective device for you and other stroke survivors.
We at ARNI understand from Imperial that they hope this will be an exciting and beneficial experience for participants! You potentially not only may benefit from personal cutting-edge rehabilitation but also contribute to the advancement of stroke recovery technology 'in the round'.
Please join through the links above and the Department will be able to organise sessions as soon as possible at a time of your convenience.
For any question or comments, please feel free to get in touch with Ms. Na Lee (Research Assistant) on na.lee12@imperial.ac.uk
Please join through the links above and the Department will be able to organise sessions as soon as possible at a time of your convenience.
For any question or comments, please feel free to get in touch with Ms. Na Lee (Research Assistant) on na.lee12@imperial.ac.uk