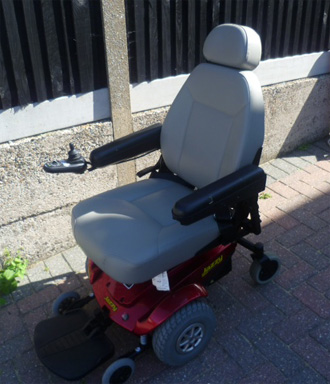 Bought in 2012 with only 3 miles of use.
The ARNI Approach has got me off needing it!
It has had little use since then. We have just purchased new batteries and it can be viewed in Deal in Kent.
It is in good condition, with a tiny nick on the back of the seat. It comes with a sturdy ramp that we bought for just over £300.
If you have any questions contact me on petercorfield3@gmail.com. Buyer collects please.