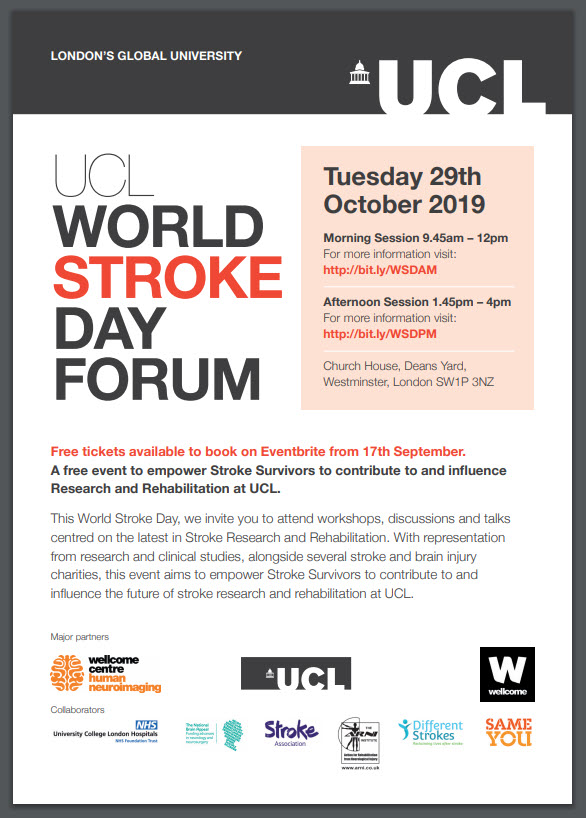 Switched-on stroke survivors are aware that the neurorehabilitation evidence base updates continually. But are you keeping current enough to help yourself optimally? Find out at the UCL World Stroke Day Forum!
This event, on 29th October 2019, features interactive workshops, discussion groups and talks centred on the latest developments in Stroke Research and Rehabilitation. The afternoon session talks/workshops will be the same as the morning ones, and vice-versa (see full detail below).
Timings: 09:15 – 16:15 (AM 9:15 – 12:00 PM 13:15 – 16:00).
Address: Church House, Deans Yard, Westminster, London SW1P 3NZ.
Hosted by the Wellcome Centre for Human Imaging and UCL, with representation from world leading clinicians and researchers from UCL and UCLH, alongside charity contributors such as Stroke Association, The National Brain Appeal, SameYou, ourselves at ARNI Institute Stroke Charity, and Different Strokes, this event aims to empower Stroke Survivors to contribute to, and influence the future of, Stroke Research and Rehabilitation at UCL.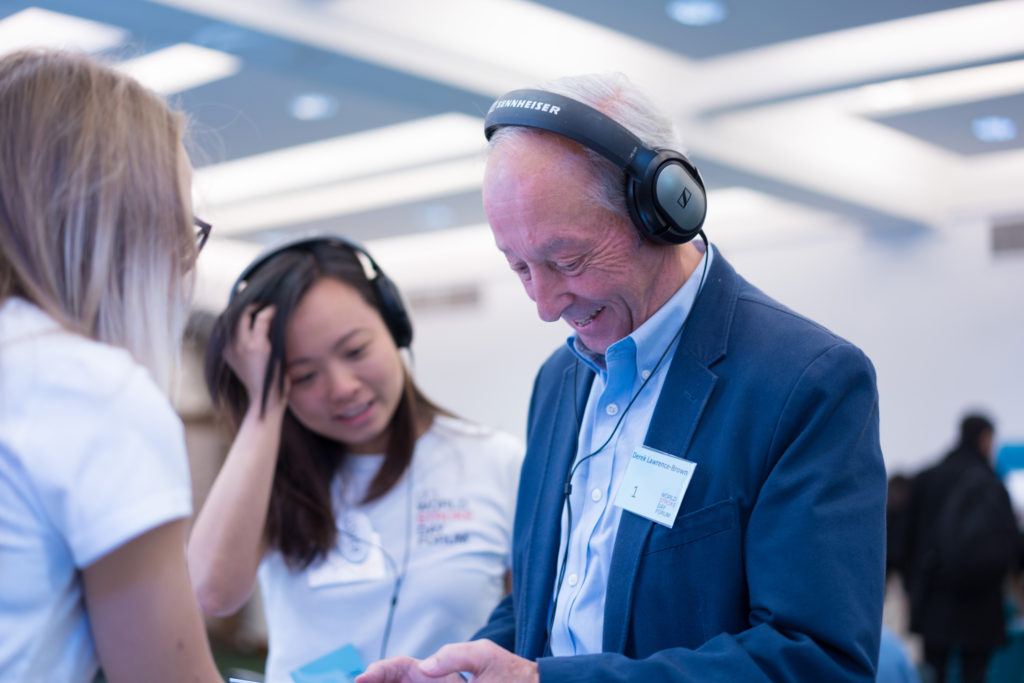 The event will host a number of open talks and workshops, covering topics as diverse as speech rehabilitation, functional rehabilitation, post-stroke fatigue and life as a younger stroke survivor.
Tickets are completely free but must be reserved via Eventbrite or if necessary via email or phone. Tickets are first come first served, so do advise any contacts of yours to book quickly and specify the ticket type that they require! Scroll down for details…
Alongside this, UCL World Stroke Day Forum provides an expo area offering 10 stalls and the chance to sit down with leaders in the field of stroke research and rehabilitation. The expo provides opportunities to follow up on topics from the featured talks and workshops, gain further support from relevant charities, bodies or research centres, or get involved with research and clinical trials.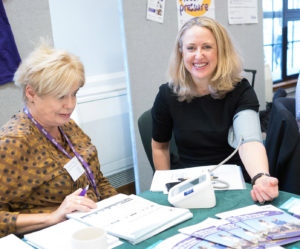 Timings and Sessions for Morning Session (Afternoon Session similar)
09:15 AM: UCL World Stroke Day Forum opens for registration
09:45 AM: Official Opening speech
10:00 – 10:25 AM: Session one: talks and workshops
10:30 – 10:55 AM: Session two: talks and workshops
11:00 – 11:25 AM: Session three: talks and workshops
11:30 – 11:55 AM: Session four: talks and workshops
12:00 PM: Event ends.
The expo area will be open continually throughout the event from 09:15 AM until 12:00 PM.
More Information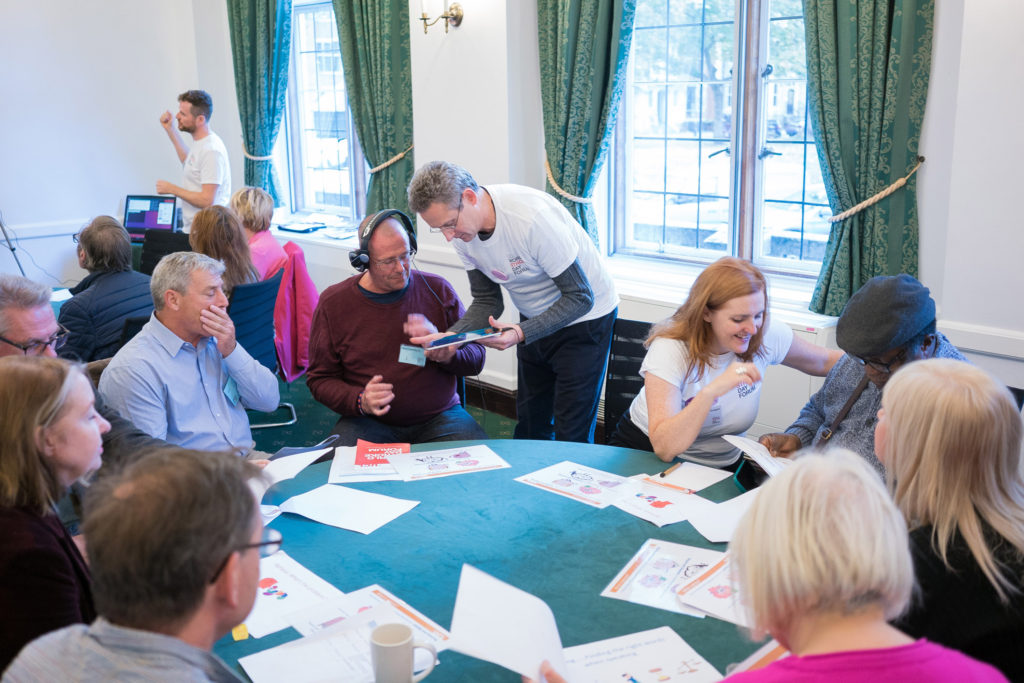 All attendees will be provided with a UCL World Stroke Day Forum bag and a program of available talks and workshops on the day. The event is open primarily to Stroke Survivors and their friends and families, but there are also spots available for practitioners. Please specify the type of free ticket you require on ordering. Tickets are free and distribution will end at 4pm on 28th October 2019. If you would prefer to book tickets for the afternoon event instead, follow this link: https://www.eventbrite.com/e/ucl-world-stroke-day-forum-pm-session-tickets-69006170313=0
For more information about last year's forum, see: https://www.ucl.ac.uk/brain-sciences/news/2018/oct/ucl-world-stroke-