Just a quick note on GDPR – Changes and Privacy Rights.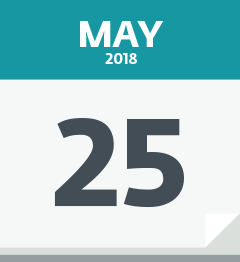 Welcome to the new Data Laws coming in to effect tomorrow: May 25th.
ARNI keeps no data about you at all except your email address.
These are used once a month or so only by one person (Dr Balchin) to send emails concerning stroke rehabilitation.
Just to let you know that we have your data safe.
Your privacy is important to ARNI and we take our responsibility regarding the security of your personal information very seriously.
To reflect the newest changes in data protection law (the General Data Protection Regulations – GDPR), and our commitment to transparency, we have updated our Privacy Policy.
Nothing is changing about how your information is processed, rather, we've updated the privacy policy on our website to improve transparency and describe our data protection practices. This updated version of the Privacy Policy is available on our website: Data Policy
If you would like to find out more about any of this, or have any GDPR related queries please reply to this email or contact support@arni.uk.com