The Successful Stroke Survivor is one of the most popular and useful resources on the market at the moment for stroke survivors. Now the full manual, updated in 2017, is available on e-book (including Amazon Kindle) at HALF-PRICE of the printed version!!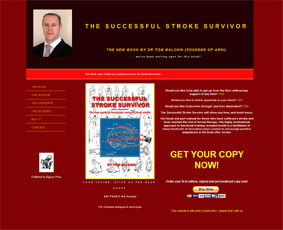 With 175 five-star reviews on Amazon.co.uk, this book and techniques/strategies manual by ARNI Founder Tom Balchin is acknowledged to be very comprehensive. Because of this necessity, in order to present the evidence, approach, tips, hints and 'tricks of the trade', it is also quite heavy for some stroke survivors to fully use during self-rehab if upper limb limitations are present.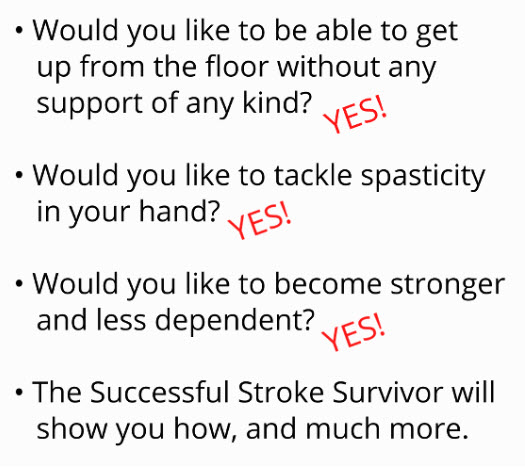 So, it is now available in one complete edition on ebook (1480 pages of real-deal advice of 'skip-to' sections), making it MUCH easier to use.
Although essentially unchanged, there are also some updates to the text from the first, printed volume that are worthwhile reading/getting to grips with.
Text-to-Speech: Enabled
Word Wise: Enabled
Screen Reader: Enabled
Enhanced Typesetting: Enabled