Is your rehab on pause or are you just needing more? Or do you know someone in this situation? Is physio just too expensive or unavailable? Are you currently still in a wheelchair or just not doing enough to progress? Do you know how to? Or, do you have just a few limitations from stroke?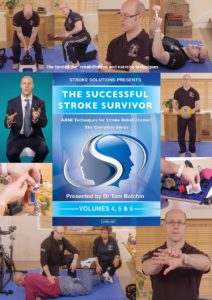 Whatever your status, whoever you are, to mark 20 years of ARNI, we would like to offer you today the Successful Stroke Survivor DVDs (Full set) (all 45-60 mins) with a massive £50 off!
7 DVDs for just £39.60! Please hurry while stocks last at ARNI, to avoid disappointment. Read the many testimonials below.
With this offer, 4 of the 7 DVDs can be gained for free!
Learn how ARNI Rehab Concept align directly with the latest evidence base for stroke rehabilitation interventions and get to practise them alongside Dr Balchin as your guide, at home.
PLEASE HELP OTHERS: If you have a family member or friend who has had a stroke, would you forward on this offer to him/her/them, if appropriate?
If you are a stroke survivor, by following the advice in these 7 DVDs you will totally transform yourself. You will be able to consider careful reduction of the use of a wheelchair, stick and rigid plastic orthotic, as appropriate. Amongst many other things, Dr Balchin will show you a totally innovative method to get down and up from the floor, how to do it in a totally safe way and run you through all eventualities.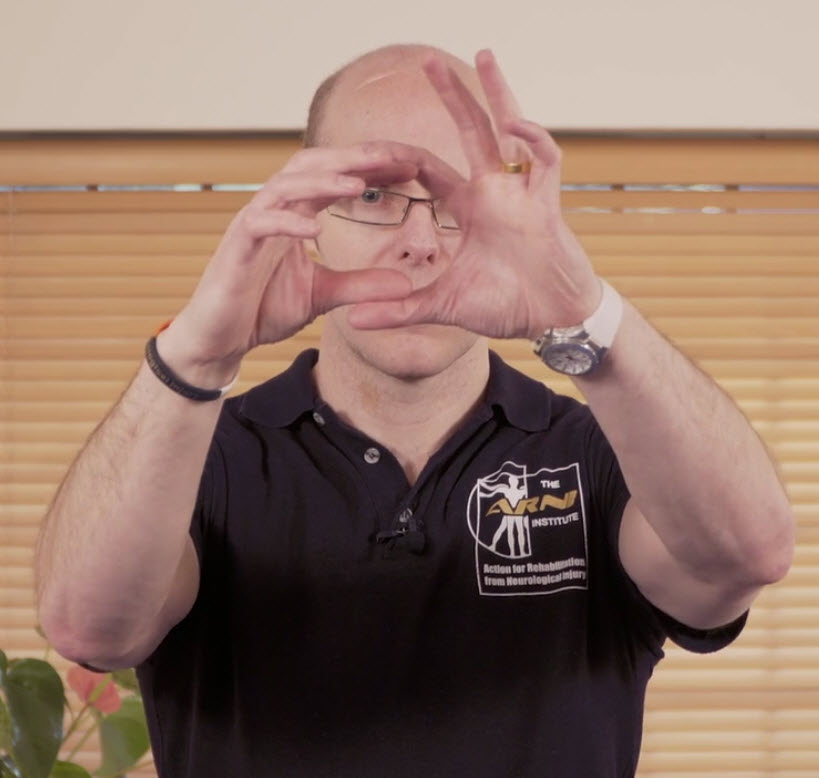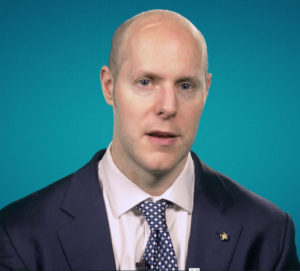 He will show you how to recover balance, how to walk and turn without problem, how to cope with drop foot, how to reach, grasp and release well again, how to become stronger and robust.. and how to tackle all sorts of activities of daily life that you hadn't dreamed possible after stroke.
Importantly, he will show you how to become more self-reliant rather than dependent on others.
Contained in these DVDs, is a wealth of information relayed by Dr Tom, who has 'been there'. A stroke survivor himself, he shows you exactly what to do to make an incredible recovery: you will not BELIEVE what can be done!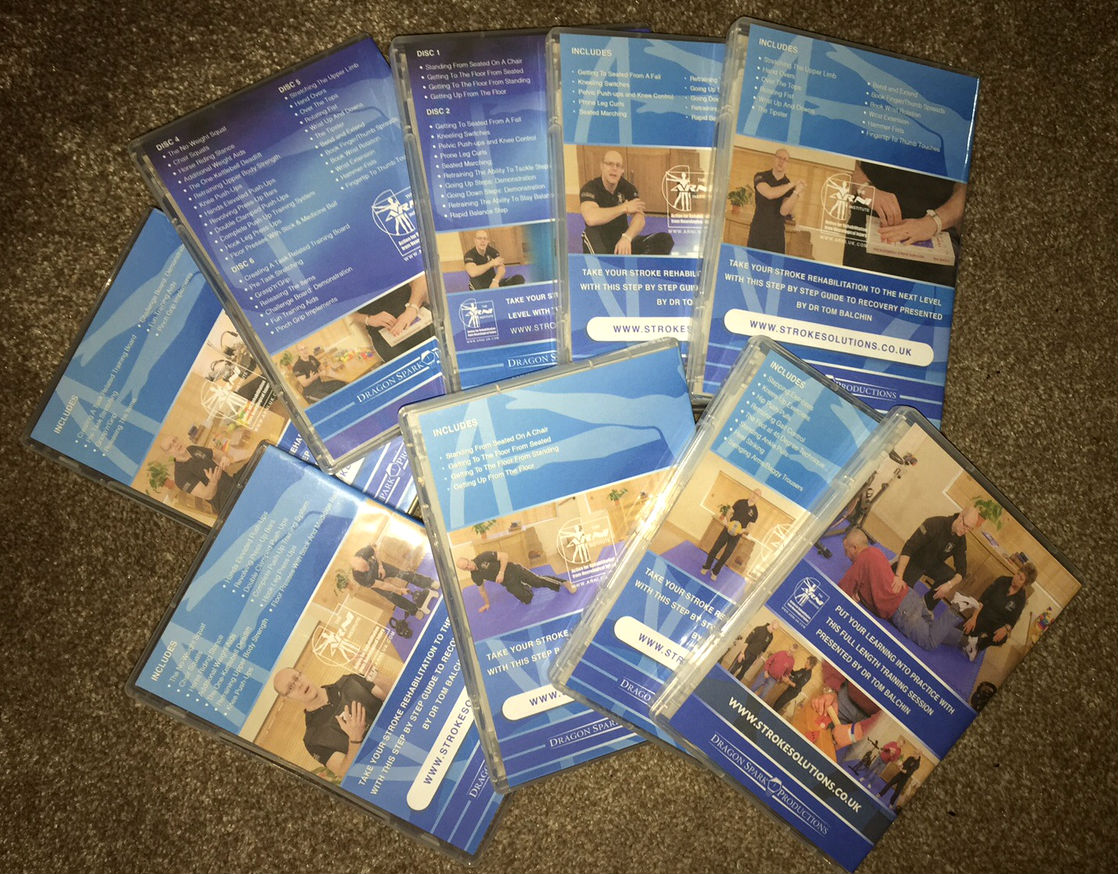 You can do it: Dr Tom will show you how, and in the Bonus DVD, will also show you a full training session with a stroke survivor so you can see how everything works.
To mark 20 years of ARNI: £50 off Full Set of Stroke Rehab 7 DVDs.
Make sure to select the 'DVD Set by Post' in your video type to take advantage.
Reviews: