HAPPY CHRISTMAS FROM ARNI!
Buy yourself or someone you care about some ARNI goodies TODAY: claim a huge 50% RIGHT NOW off any of the items featured below!
Get a bundle of ARNI gear at half-price – any published ARNI Book or manual (Successful Stroke Survivor or Had a Stroke, Now What?), physical DVD or DVD set, online anytime video subscription, limited edition blue 4-logo ARNI Training t-shirt, training diary, ARNI badged USB stick or cool gold-effect logo coaster!
3 DAYS ONLY! HURRY PLEASE! No orders in after 5pm on Friday 17th December please!
See Product page 1 and Product page 2 to see usual item prices and see below the illustration pictures for HOW TO GET THE ITEMS FEATURED BELOW at 50% off!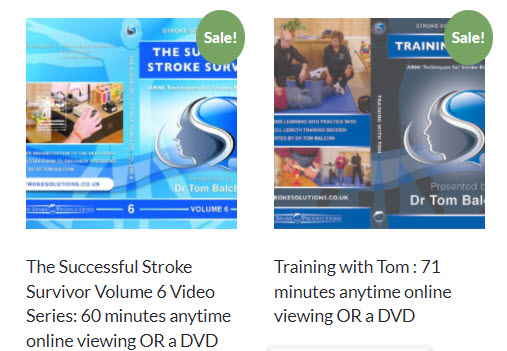 PLEASE NOTE:
We have no coupon facilities set up for this Christmas offer, so just go to Product page here and choose everything you like that is featured on this page, note them down and then call us at ARNI on:
With your order!
We'll then apply your 50% discount and you can pay via card over the phone or via paypal! Hurry please!
HAPPY CHRISTMAS!!!