Have you thought about becoming an ARNI Stroke Rehab Instructor or nominating a colleague of yours to enter on the Course in order to Accredit/Qualify in Functional Rehabilitation After Stroke?
If not, please read on…. or please help if appropriate, by forwarding to a suitable colleague or two as a suggestion for consideration.
We have a couple of places left on forthcoming ARNI Stroke Rehabilitation Standard 6-Day Qualification Course… which is for the moment (due to Covid) available largely ONLINE.

Accredited by ARNI Institute, Middlesex University and very kindly assisted by the Institute of Neurology, UCL, and other experts in neurorehabilitation including from Oxford University. The Course has run 3 times per year for 15 years.
ARNI is well-known around the UK as a 'go-to' for stroke survivors and families when considering requesting an excellent instructor or therapist who will help survivors to rehabilitate in the community.
A Course synopsis is here for you: https://arni.uk.com/instructors/5-day-accreditation-for-instructors/
COURSE DATES FOR COHORT 1, 2022 https://arni.uk.com/cohort-1/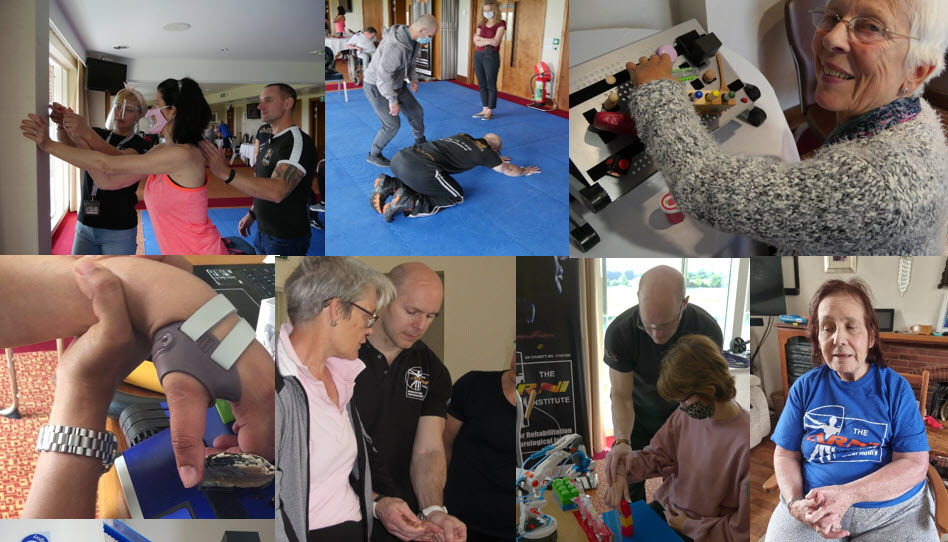 All dates are 10.15am – 5pm on Saturdays, for easiest access.
Day 1: January 22nd
Day 2: Feb 12th
Day 3: Feb 22nd
Day 4: March 12th
Day 5: March 26th
Day 6: April 9th
(Also practice training/shadowing days: March 22nd, April 1st, April 8th)
2. ADVANTAGES OF COMPLETION:
Learn how to really train stroke survivors: what they actually need from you in the community to recover as much function as possible.
Learn evidence-based skills, knowledge, retraining know-how and 'tricks of the trade' that you can offer and over again to stroke survivors (and families) to help them with ongoing rehab and self-management.
Be sent repeated referrals over time from ARNI Charity for rehab training.
Use the ARNI tele-rehabilitation system.
We may have people already on our lists who need your help, because we often have no other Instructor in specific areas to refer to or because existing Instructors sometimes find themselves unable to accept any more survivors to retrain.
Join our group of over 140 active trainers after Accreditation via www.strokesolutions.co.uk
COURSE PRICE: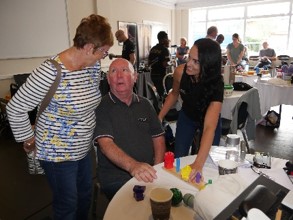 Please enquire.
Please take advantage as we will go back to having all contact days (back to usual price) at ARNI Central for Cohort 2 of 2022.
WHAT DO I DO NOW?
Don't Delay! Email Dr Tom Balchin to register or ask to speak on the phone about the Course.