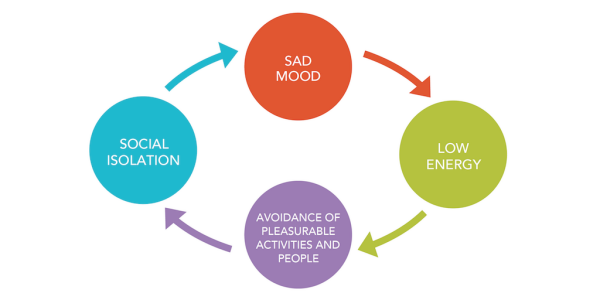 After stroke, physiological changes in the brain can lead to new and exaggerated expressions of behaviour. These have been found most likely to be experienced by survivors with significant cognitive, communication and physical difficulties. Behaviours can range in severity and most usually have functions such as communicating a frustrated or unmet need. Mood problems can impact engagement in retraining, adjustments to difficulties, reintegration to the community and vocations, and can result in higher care needs.
Depression is amazingly common after stroke. Around a third of stroke survivors experience it after stroke, the same percentage as those who suffer aphasia. It's classified as more than just 'being sad'. Someone who has this might feel 'worthless' or 'hopeless', experience intense anxiety and may even sleep more to 'escape'.
Stroke survivors with depression often do less daily activities, such as contacting friends or hobbies. This can be due to a combination of factors including physical limitations (e.g., arm weakness), thinking difficulties (e.g., memory), aphasia and because having depression often makes it hard to feel motivated. Stroke survivors with suspected depression can be referred to a clinical psychologist by their GP.
Getting back to leisure activities after stroke has been evidenced to help depression a great deal. If you think you have 'low mood' after stroke, try searching online, if you can. You'll find a vast number of resources out there for you to explore. Taking part in something that stimulates you, that educates and may also be a sociable experience, can also be an enormous part of your recovery. This is termed 'behavioural activation'. This straightforward approach is as effective as antidepressants and Cognitive Behavioural Therapy, a leading form of talking therapy at treating depression.
---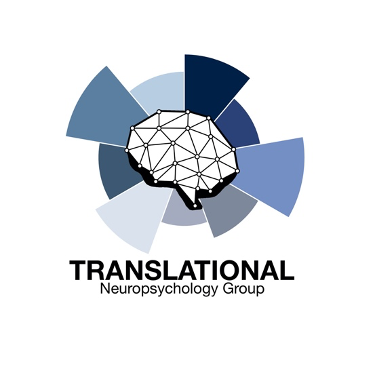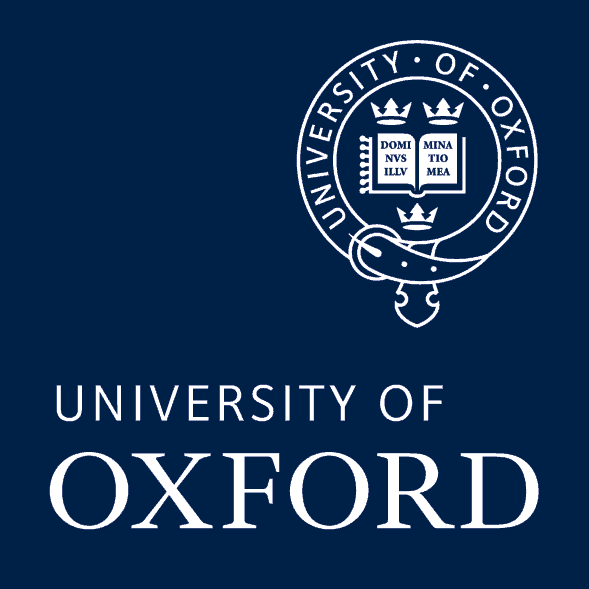 Researchers from the Translational Neuropsychology Lab at the University of Oxford are interested in designing better treatments for depression in stroke survivors.
AN INVITE: The Oxford University team would like very much to hear from you if it's appropriate for you: if you think you have 'low mood', feel sad a lot or are depressed.
If so, you could help with research by just tuning in to an MS Teams meet.
In this study, they are investigating two different types of behavioural activation:
Behavioural Activation plus a planning strategy for enjoyable activities
Behavioural Activation on its own.
The researchers think both approaches may be helpful but are interested in seeing if there are differences between the two.
If you're interested in taking part, you will receive 3 sessions of either type of behavioural activation above. This will be done online using MS Teams, one-to-one over 3 weeks. The type of Behavioural Activation you will receive will be chosen at random.
Do you match the following?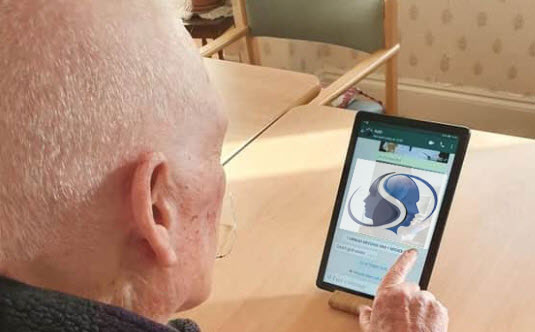 First, a member of the research team will contact you and see if you are eligible. This will involve them asking you some questions to make sure you are:
Are at least 18 years old.
You live in the United Kingdom.
You speak and understand English.
You have been diagnosed with a stroke.
It has been at least 6 months since your diagnoses.
You identify as having low mood, being sad a lot or being depressed
If you are eligible, you will then be invited to meet with a researcher on MS Teams. You will be asked to fill in some questionnaires about your stroke history, your mood, activity levels and abilities in daily tasks. You will also be asked to do a thinking task.
Your participation will be entirely voluntary, and you can withdraw from the study at any point up until the anonymous data is collected from this study is pooled (end of August 2023).
The data from the questionnaires will be anonymised and you will not be identifiable in any publications that result from this study.
If you are interested in taking part and think you might be eligible, please email John Kinley at:
Or register online by filling in this form:
https://oxfordxpsy.az1.qualtrics.com/jfe/form/SV_blKhwBYBTPAbrJs
Thank you very much for your consideration and we hope to hear from you soon.
John Kinley, Translational Neuropsychology Laboratory, University of Oxford
---

For further help with this issue, please contact DEPRESSION ALLIANCE: A UK charity which helps people with depression, run by sufferers themselves. www.depressionalliance.org