Well-being may be adversely affected following stroke. Approximately 33% report depressive symptoms and 20% report anxiety during the first months or years and general psychological distress and social isolation amongst other factors are prevalent. So, what can be done about this? If you're a stroke survivor, how can you help yourself to regain well-being, and what exactly is it anyway?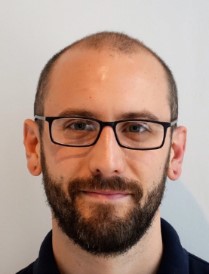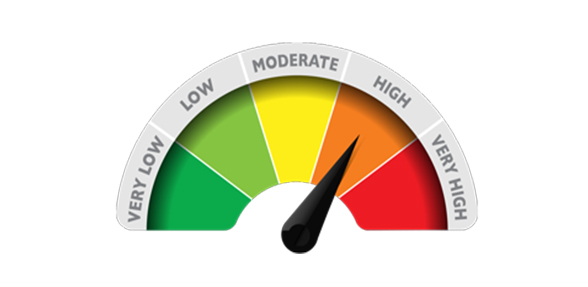 A study being completed by Tom Oliani as part of his doctorate in Clinical Psychology at the University of Sheffield concerns well-being after stroke.
Well-being is basically a combination of how satisfied a person is with their life, and how positive or negative they generally feel. People who have had a stroke can experience decreases in their general well-being. Evidence suggests that people in the general population who report more psychological flexibility and 'self-compassion', also often report an increased in well-being. However, there is not much research about whether this is the case for people who have had a stroke.
As such, Tom's study aims to investigate if those stroke survivors who have do show higher levels of psychological flexibility and 'self-compassion' ALSO prove to report feeling more positive towards their circumstances and rehabilitation/recovery than those who report a lesser degree of self-compassion or psychological flexibility. And whether this traits and states change depending on how severe their stroke was and the recovery they make.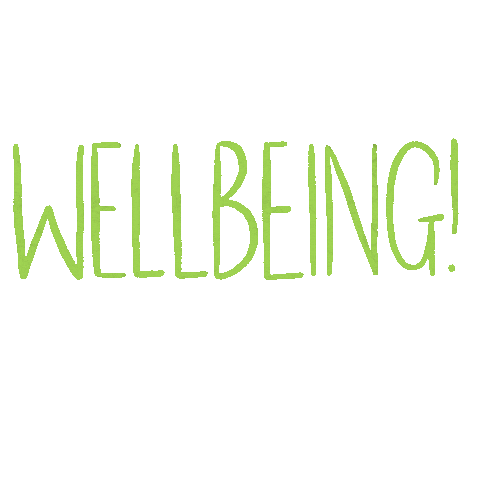 Do consider helping Tom with his study if you've had a stroke, or know someone who has! It won't take a few moments…
Can I take part?
You can take part if:
You have experienced a stroke or multiple strokes.
You are an English speaker.
You are over 18 years of age.
You do not have difficulty reading or understanding words.
You are not currently either in hospital or living as an inpatient in a residential service.
What will I have to do?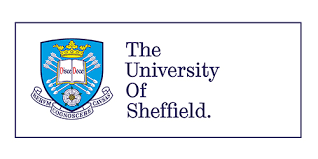 You will be asked to complete an online questionnaire about your stroke, thinking styles, and well-being. This will take 15-20 minutes.
You can find more information about the study by clicking this link: Well-being after stroke study
Then just email Tom at t.oliani@sheffield.ac.uk