Stroke often causes major changes to someone's identity and sense of self in a range of contexts, through changes to work, relationships and hobbies.
This comes as a consequence of a range of factors, including the long-term impact of the stroke (to language, movement etc.), situational and psychological changes. However, according to the team, little is known about the extent to which stroke impacts identity, or what factors contribute.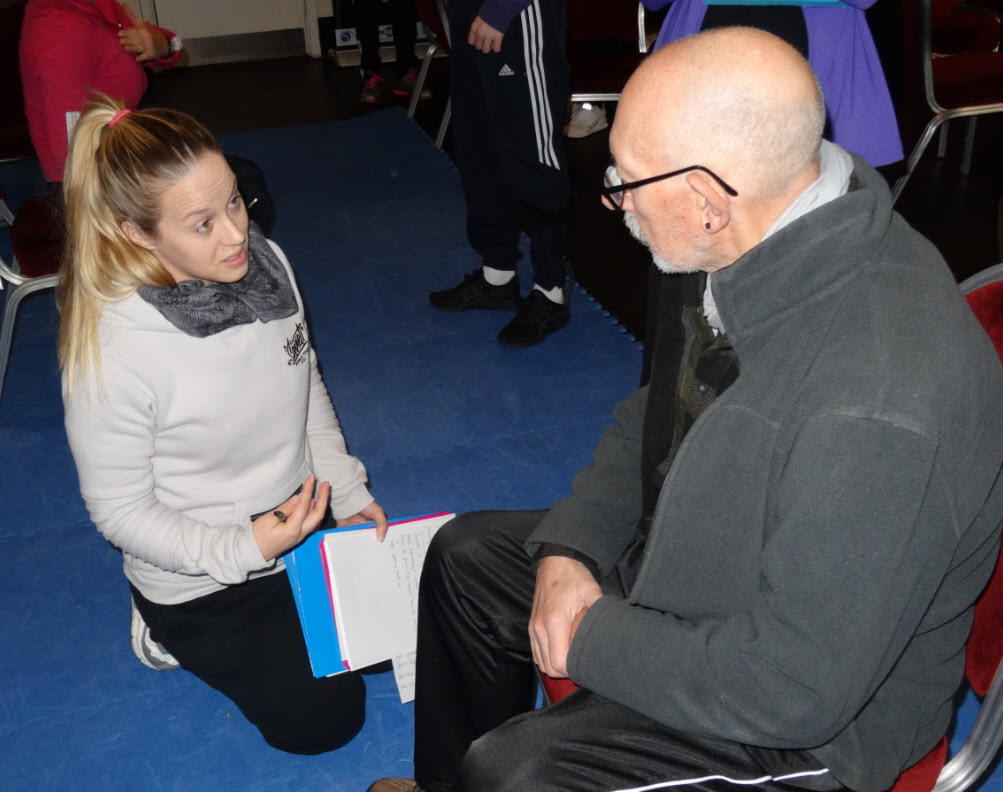 The University of Surrey is now carrying out a research study into Cognitive Functioning and its Relationship with Identity and Mood in Stroke: please read on!
About the Research
This study is about the impact of stroke on identity: assessing the relationship of changes in sense of self to other direct or indirect causes of stroke, such as mood, language and memory. For their analysis, the team are looking for a wide range of survivors, not only those with perceived difficulties with the above issues following stroke, but also for those without.
Taking part will allow them more insight to the psychological impact of stroke. The team emphasises that while this is unlikely to have personal benefit for the person taking part, the study will publish anonymised data in scientific journals, therefore increasing understanding and potentially improving psychological care.
Open to Recruitment
You may be able to take part if:
You are over 18 and have had a stroke at least 6 months ago.
You do not have any further neurological conditions, such as Alzheimer's.
You do not have a current psychiatric disorder that is not under effective management.
You are able to provide informed consent.
You are able to complete a questionnaire either independently or with help from a caregiver.
If you are unsure of whether you are able to take part, please contact us (h.thompson@surrey.ac.uk).
What You Will Need to Do
A team member will ask you to fill out an online survey, which will take approximately 30 minutes. These will ask questions about you, your stroke, your identity pre and post-stroke, and about your mood.
Then the team will follow this up with a virtual Zoom session also lasting approximately 30 minutes. Here, you will be asked to carry out some language and memory tests. The tests are similar to activities you may possibly have done with a speech therapist or psychologist.

For those who do not have access to a computer there is the option to complete the study by phone or post – this may just take a little longer.
What Happens Next
The results may be disseminated in undergraduate dissertations, at academic conferences and in journals, but your part will remain anonymous. The team aims to send you an overview of the findings of their study, along with any further implications, once the research is complete.
Please contact Dr Hannah Thompson at h.thompson@surrey.ac.uk if you have any questions or require any further information.
If you do not have any further questions and would like to take part, please see the link to the online survey below. You can fill this out in your own time.

The team will contact you shortly after you have completed the survey to arrange the second half of the study.
If you would prefer to complete the whole study over the phone or via Zoom. please contact Dr Hannah Thompson or one of the other members of the team:
Carmen Rumbold: cr00473@surrey.ac.uk
Chloe Christaki: cc01485@surrey.ac.uk
Chelsea Mathias: sm02350@surrey.ac.uk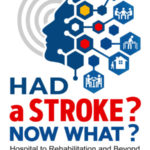 For more Information on Cognition, you can get a copy of: