Life is rather restricted at the moment. It's not that great. Is your rehab on pause? Are you currently still in a wheelchair? Or, do you have just a few limitations from stroke? Or do you have a friend or family member who is??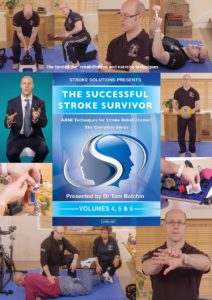 If this is the case, ARNI would like to help you rehabilitate your balance control, cope with foot drop, get stronger, reduce spasticity, recover the ability to grasp & release objects and become self-reliant rather than dependent on others.
Whatever your status, whoever you are, ARNI would like to offer you the full 7 Successful Stroke Survivor videos (45-60 mins) either in physical format, or convenient online anytime streaming access format to any device, for half price to give you encouragement to persevere..
Learn how ARNI Rehab Concept align directly with the latest evidence base for stroke rehabilitation interventions and get to practise them alongside Dr Balchin as your guide, at home!
The Full Set (physical or streaming) is £98.00 incl p&p – but get yours now for £48 (incl p&p)!
Individual DVDs (physical or streaming) are £20 incl p&p – but get yours now for £10 (incl p&p)!
(Your price is lower than the cost-price for the ARNI Charity)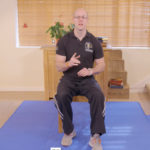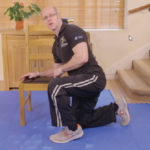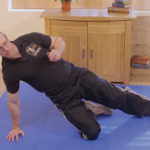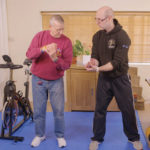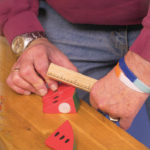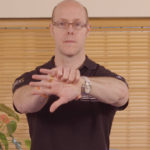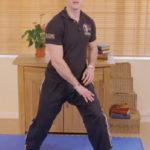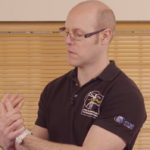 You're so welcome to take advantage of this offer, which is time limited until 1st March 2020, by calling the ARNI Central Number
Please do leave your name and number if we are unavailable and we will call you back.
The evidence base shows that you MUST perform some exercises routinely to help yourself to recover well.
But what do you actually do?? Dr Tom Balchin shows you the best (most generalisable) strategies from the best-selling manual The Successful Stroke Survivor.

7 DVDs of 45-60 minutes each, filmed in full HD 1080p clarity, this superb quality DVD set or online programme will be your accompaniment to progressive rehabilitation.
Get YOURS or a set as a gift for a friend today. Call: 0203 053 0111
Please remember to leave a message if you are forwarded to an answerphone: we WILL get back to you!!!