Stroke Survivors, as well as the professionals who treat them, need to be armed with the latest in stroke research in order to apply the evidence-base to their practice. For survivors, the definition of 'practice' I refer to means simply the way in which stroke survivors HAVE to know more about how to practise the kinds of action control that they would look like to do. This is about ramping up the 'doses' (input/repetitions) of training/treatment that are applied/guided and or autonomously-completed, with the idea of compiling multiple dosage over time to try and cause beneficial functional change.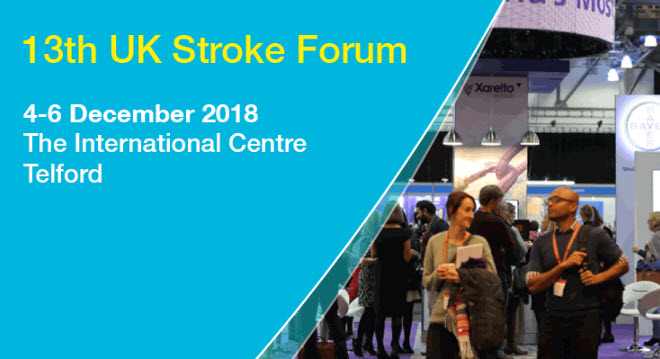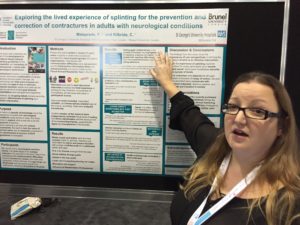 The 13th UK Stroke Forum Conference takes place at The International Centre, Telford, from 4 – 6 December 2018 and it welcomes stroke survivors who want to find out more about how to tackle their residual limitations.
The conference will feature over 20 main conference sessions, each focused on a different aspect of stroke care, over 110 expert speakers and researchers giving talks on the latest research updates and service improvements, over 60 exhibition stands to showcase new innovations and industry developments and over 300 research posters including ongoing trials.
There will be practical workshops (ARNI Instructor Pete Rumbold will be giving a group class demo for stroke survivors who attend), stroke survivors sharing their experiences and debate sessions.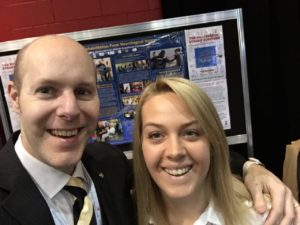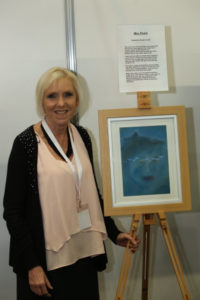 Come and see us at the ARNI table at the Charities section! We have been running a table for 10 years at this outstanding Conference.
It is without doubt the most major Conference for Stroke in the annual calendar.
You can view the preliminary programme and 'at a glance programme' here.
See the delegate rates for the UKSF Conference 2018.
For stroke survivors, the 2 day complete rate is just £182 (early bird) or £214. Compare this to standard 2 day rate of £436 (early bird) or £514!
I've never worked out how they do it at this price… please book RIGHT NOW to come along, if your circumstances allow you to, and take everything in. A large part of all this is networking too…
You can also get discounted accommodation
You need to be there! See you there!!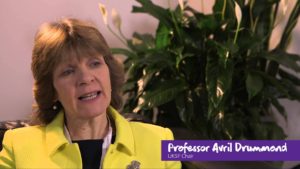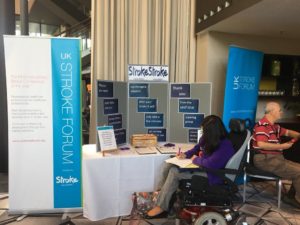 If you need to know a little more about Conference before registering interest/calling the Stroke Association, please email tom@arni.uk.com and I'll do my best to help with questions/steer to the right person at Stroke Association who can answer your question(s) asap…
For ARNI therapists/instructors and others who would like to come, the UKSF conference gives you the opportunity to gain relevant accredited professional training, find out the latest research and service developments, learn about new innovations and services in the exhibition and network with colleagues/meet professionals from across the entire care pathway.
Please hurry to book – these tickets are at a premium.